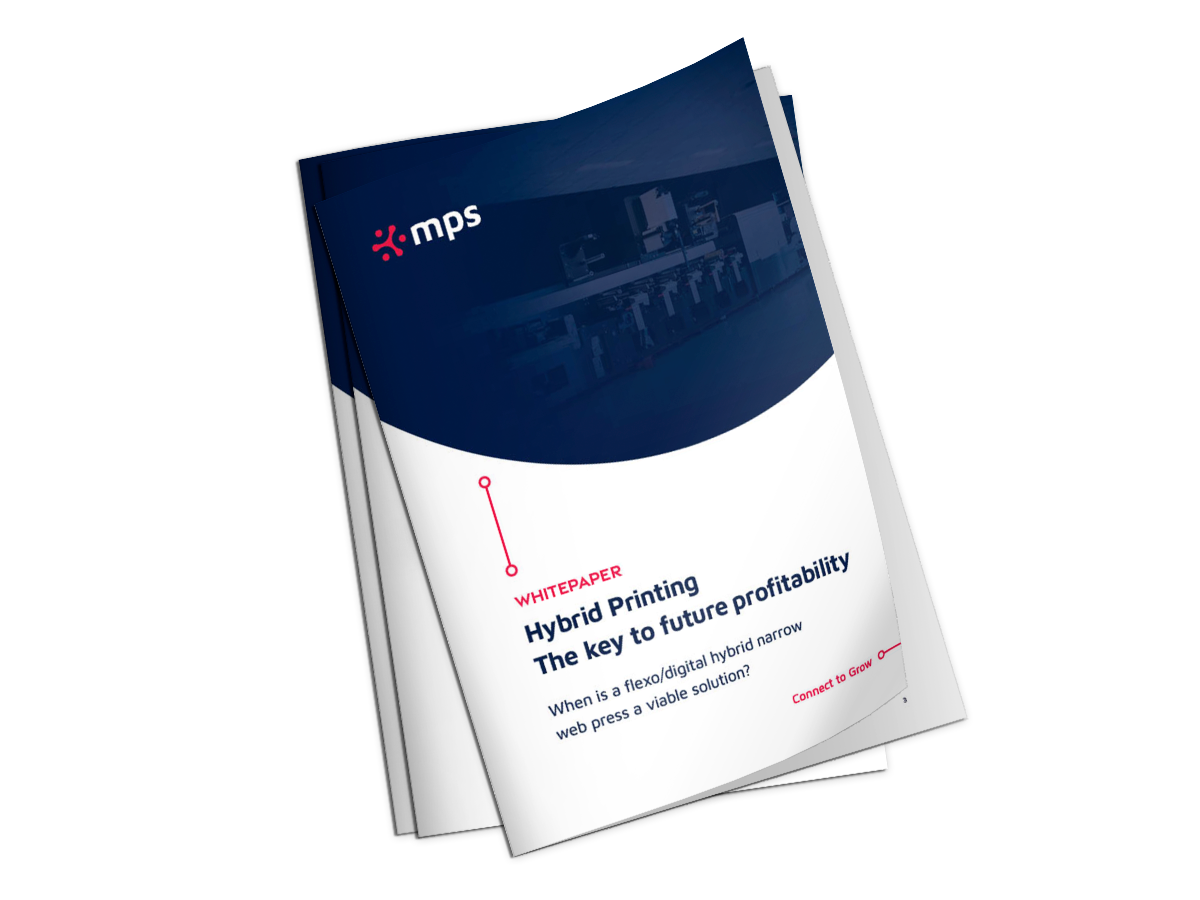 The lowest cost price per 1000 labels, short lead times, shorter print runs and high-quality output are all common challenges for label printers. Hybrid printing could be the answer to retain your competitive place in a highly crowded market.
In this whitepaper, you'll learn:
If hybrid printing is a viable solution for your business
What the key benefits of hybrid printing are
What the difference is between conventional, digital and hybrid printing from a time consumption & cost perspective
What industry experts say about hybrid printing
Discover if hybrid printing is a viable solution — download the whitepaper.
Share your knowledge with your colleagues!