Whitepaper: Multi-layer labels
Maximizing interaction space with multi-layer labels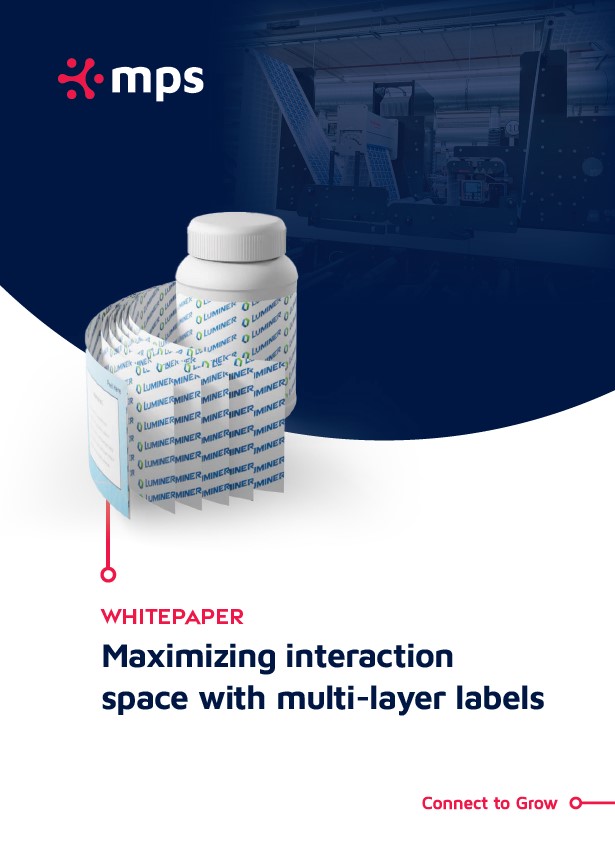 Multi-layer labels, also known as peel & reveal labels, peel & seal labels, and piggyback labels are a cost-effective solution—especially for smaller products—because they efficiently share additional information and incentives in a small space without adding extra bulky packaging.

Leopold der Nederlanden, MPS Training Centre Manager explains in this whitepaper why multi-layer labels are growing in popularity, the various ways to produce them, and how the productivity of multi-layer label production can be improved.
"From food & beverage, health & beauty, to industrial and promotional products, the applications for multi-layer labels are vast"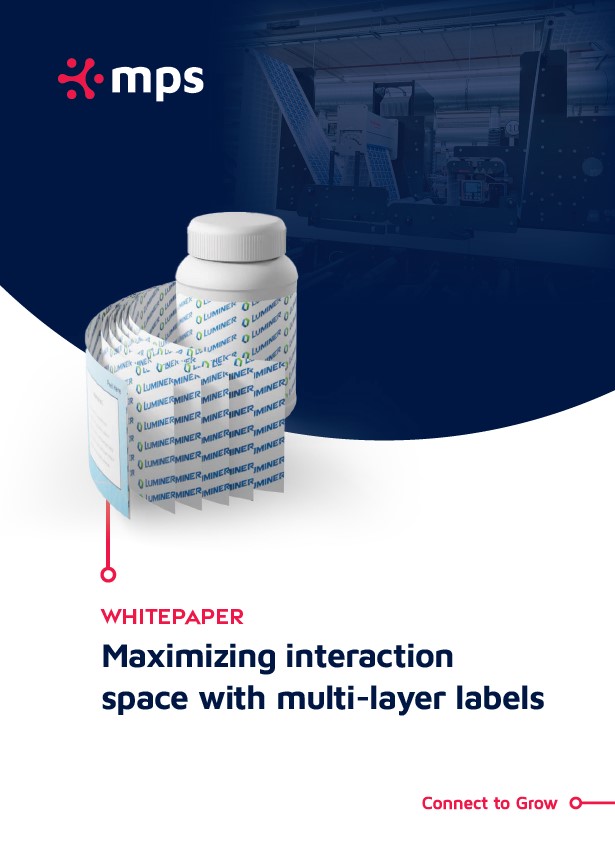 In this whitepaper, you'll learn:
✅ Key benefits of multi-layer labels
✅ How multi-layer labels are produced
✅ Why adding connectivity will improve productivity
What's inside?
✅ Multi-layer labels explained
✅ Effective ways multi-layer labels can extend the value of a product
✅The vast range of applications for multi-layer labels
✅Variety of ways to print multi-layer labels with proven MPS technologies
✅ How to determine the best process to produce multi-layer labels, with the advantages and disadvantages explained
✅ 24-7 valuable insights with MPSConnect that increase your competitive advantages and maximize your profits
Discover more about multi-layer labels and how to add them to your product mix — download the whitepaper.
Share your knowledge with your colleagues!